Nigerian Association of Road Transport Owners. 
The Annual General Meeting
This is the highest decision making body of the Association whose decision is final on all issues. It is the elective forum for offices under the Memorandum and Articles of Association of the organization. Attendance at the AGM is free for all Bonafide members of the Association. It is held annually except during emergency. The AGM is characterized by stock taking of major events in the previous year and deliberates all issues referred to it from time to time by NEC.
The National Executive Council
This is the policy formulation and action implementation level. It meets quarterly and reach consensus by means of ordinary resolutions.
The National Executive Council (NEC)
The National President
The Executive Secretary
The Grand National Patron (Appointive)
The National Patron for the North & South (Appointive)
The National President (Elective for a period of four years)
The Deputy National President (Elective also for four years)
The National Treasurer (elective for four years)
In view of the strategic position of Lagos State where transporters from all over the country can be found, it was agreed that Lagos metropolitan NARTO be created to cater for the interest of non-indigenous transporters. To this end the National Executive Council has nominated four persons into the council. The Executive Secretary who acts as the Secretary of the Council is by appointment.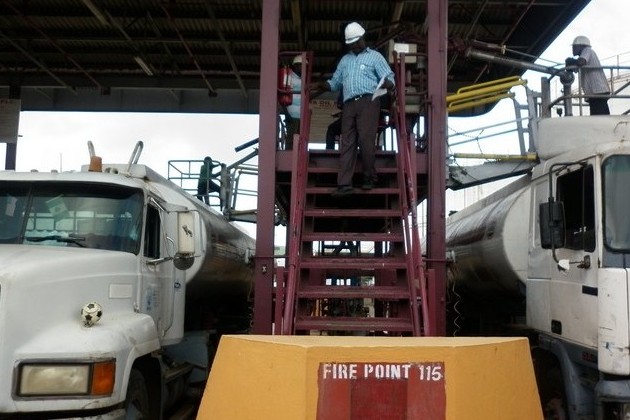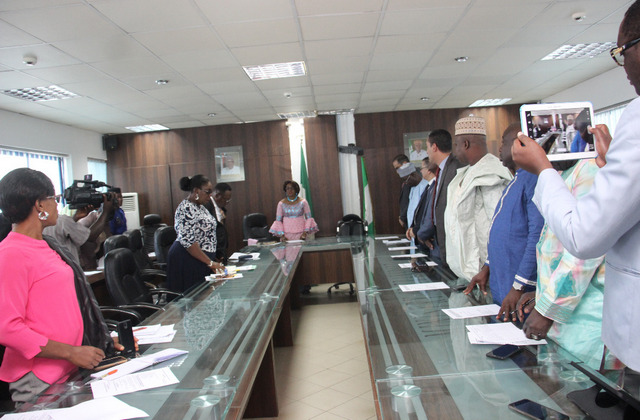 To promote and protect the interest of NARTO members in the road haulage Industry in Nigeria and generally those of Nigerian Road Haulage and Commercial Transport Operations.
To consider all questions connected with the carrying on of road haulage and general transportation business in Nigeria.
To present, express and give effect to the views and options of road haulage operations and transporters generally.
To collect and circulate statistics and general information in connection with or relevant to road haulage and transportation business in Nigeria.
To enter into agreement with other Associations and or Bodies for the advancement of the road haulage and transportation business in Nigeria.