Who We Are
NARTO is the umbrella organization of all commercial vehicles owners in Nigeria engaged in the haulage of Petroleum Products, General Cargoes, and movement of passengers, within the Country and the entire West-Africa sub-region
Our Objective
Trade protection and promotion of members interest are paramount to the objective of our Association. We present, express and give effect to the views and options of road haulage operations and transporters generally in Nigeria.
What We Do
We promote protect and represent the interest of our members within the scope of commercial road transportation in all its ramifications before the government, be it federal, state, local or other constituted authorities in Nigeria.
Our History
The Nigerian association of road transport owners (NARTO) is an amalgamation of three hitherto regionally-based transport association namely; the Northern Association of Licensed Buying Agents and Transporters (NALBAT) for the defunct Northern Region of Nigeria and the Nigerian Transport Owners Association (NTOA) for the defunct Western Region of Nigeria, and lastly, Eastern Road Haulage Association (ERHA) for the defunct Eastern Region of Nigeria.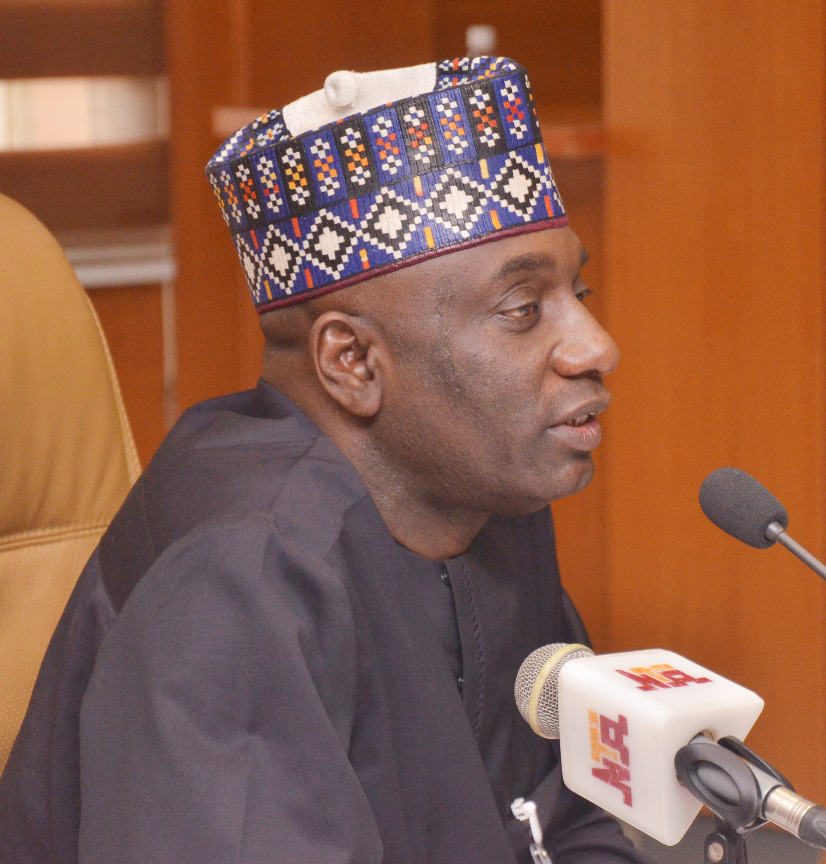 To promote and protect the interest of NARTO members in the road haulage Industry in Nigeria and generally those of Nigerian Road Haulage and Commercial Transport Operations.
To consider all questions connected with the carrying on of road haulage and general transportation business in Nigeria.
To present, express and give effect to the views and options of road haulage operations and transporters generally.
To collect and circulate statistics and general information in connection with or relevant to road haulage and transportation business in Nigeria.
To enter into agreement with other Associations and or Bodies for the advancement of the road haulage and transportation business in Nigeria.
We are the mouthpiece for the projection and articulation of transporters interest in Nigeria;
Engaged the Federal Government periodically on freight rates
Implemented a joint welfare insurance scheme for tanker drivers
Successfully lobbied against multiple taxes, rates and levies which culminate in decree no. 21 of 1998 now act.
For the brief period of its existence, NARTO has made a significant contribution to the National economy. Apart from accounting for a large percentage of revenue to government vide taxes, rates and levies of kinds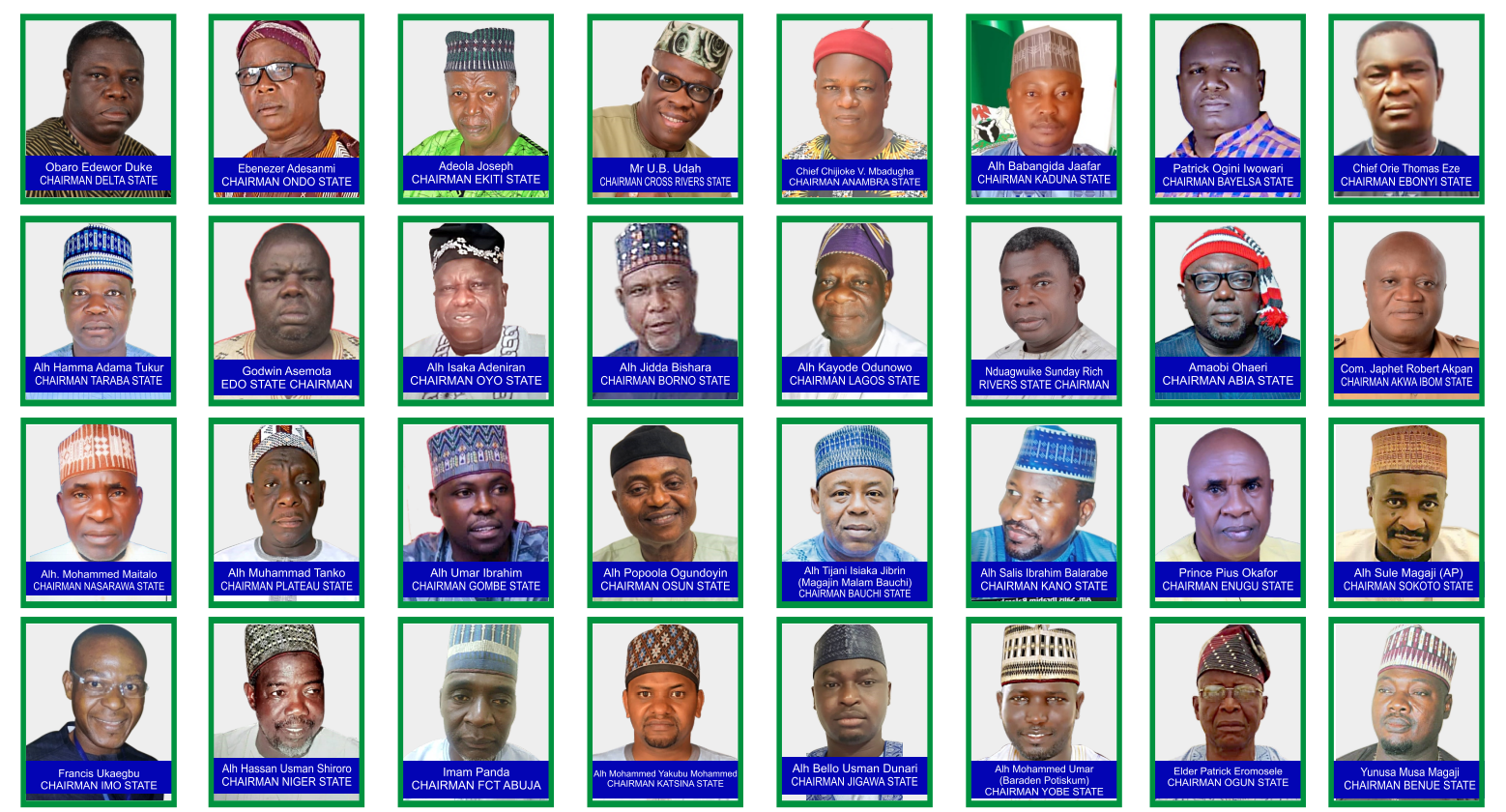 102
Registered Companies under Us
156k+
Trucks/Commuter Vehicles in Service
Our Annual General Meeting
This is the highest decision making body of the Association whose decision is final on all issues. It is the elective forum for offices under the Memorandum and Articles of Association of the organization. Attendance at the AGM is free for all Bonafide members of the Association. It is held annually except during an emergency. The AGM is characterized by stock-taking of major events in the previous year and deliberates all issues referred to it from time to time by NEC.
National Executive Council
This is the policy formulation and action implementation level. It meets quarterly and reaches consensus by means of ordinary resolutions.
The National Executive Council (NEC)
The National President
The Executive Secretary
The Grand National Patron (Appointive)
The National Patron for the North & South (Appointive)
The National President (Elective for a period of four years)
The Deputy National President (Elective also for four years)
The National Treasurer (elective for four years)